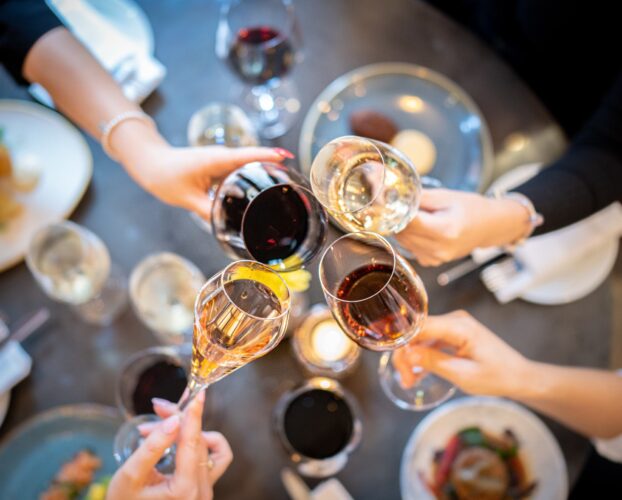 Autumn Menu
Try our new 3-course seasonal menu including our warming Mushroom Risotto or our rich Roasted plum, and pair each course with a glass of wine from our Sommelier or Prestige selection.
More Information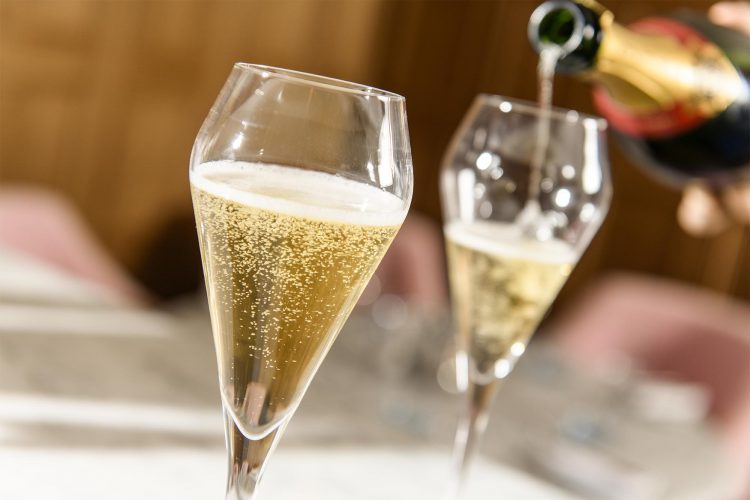 Christmas Menus
Our Festive Menus are now being offered for groups between the 22nd November and end of December.   A delicious 3 and 5 course menu created by our Head Chef.
Our team will be delighted to discuss details with you and ensure you have an excellent Christmas Event.
Click here for details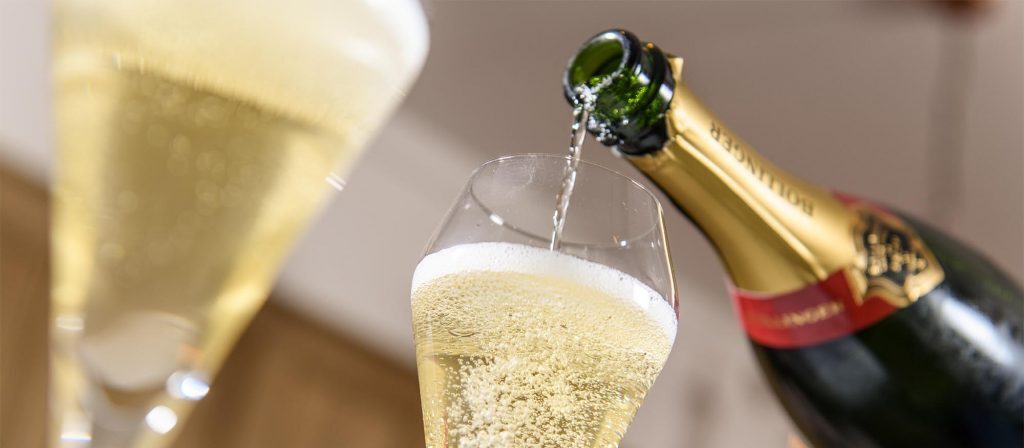 Champagne & Oysters
Weekends are for enjoying time with friends and family, for relaxing and spoiling yourself.
Why not try our Ayla champagne exquisitely paired with our Moldon rock oysters for a luxurious weekend afternoon treat?
More Information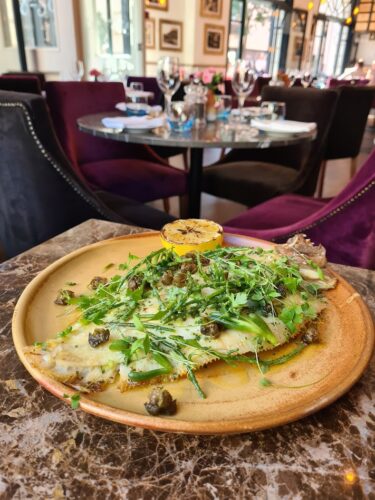 Weekend Special Dishes
Our Head Chef Rolandes is delighted to be offering every Friday and Saturday a special dish for the weekend.
A Côte de Boeuf with a red wine sauce,  a Lemon Sole  ….  reserve your table and enjoy dining from our menus or the Chef's Weekend Special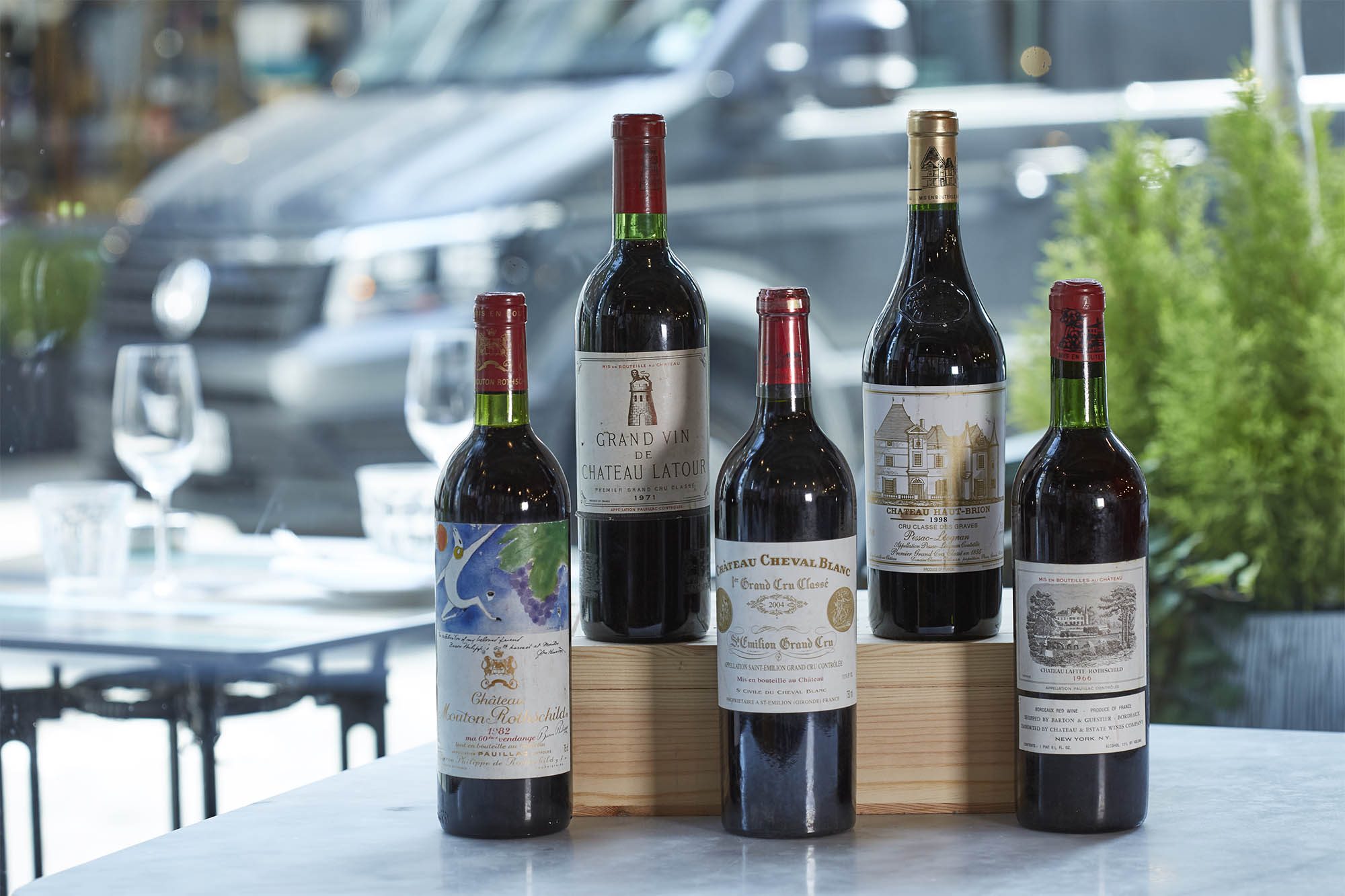 Wine Tastings
Why not take the time to enjoy one of our Wine Tasting Experiences.
We offer packages to suit every level of expertise or allow one of our exceptional and passionate sommeliers to guide you through a selection of exquisite wines from our award-winning wine list.
More information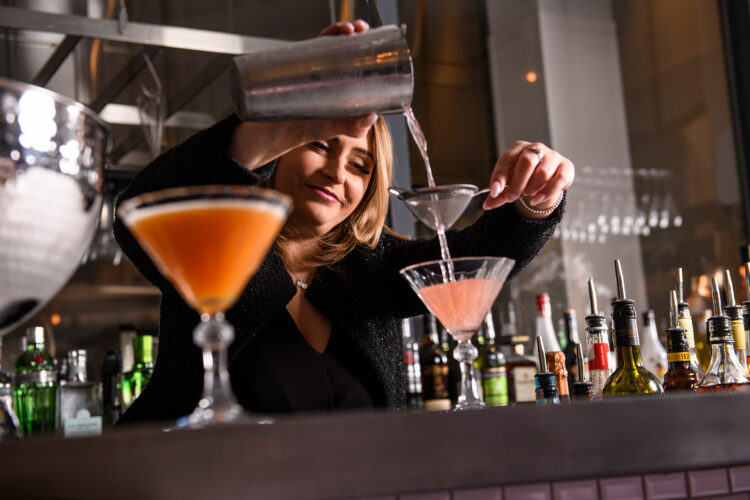 Cocktail Hour
Enjoy our Cocktail Hour offer every Monday, Tuesday and Wednesday.
At 5 o'clock all cocktails are £5.
At 6 o'clock all cocktails are £6.
At 7 o'clock all cocktails are £7.
The Cocktail Hour prices are valid for the whole of the hour (so from 5 o'clock to a minute before 6 o'clock all cocktails are £5.)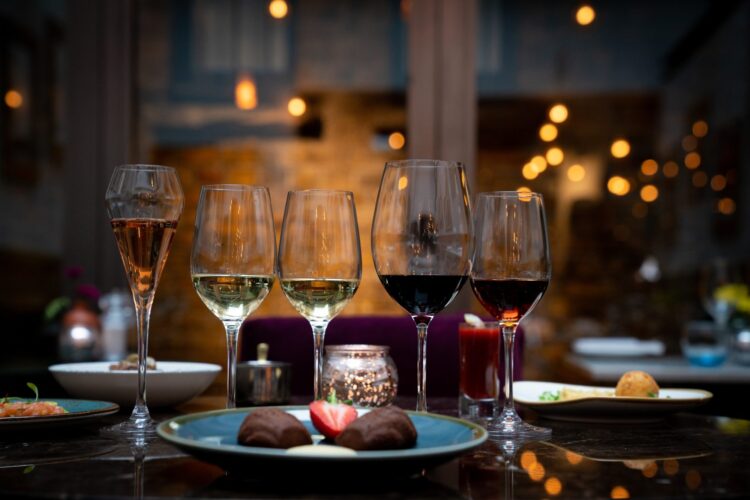 Winemakers Afternoon Tea
Here at 28°-50° we're offering our take on an afternoon tea party. You will be served 75ml of our exquisite fine wines perfectly paired with tasters of our most popular dishes. Our sommeliers will guide you through the tasting of world-renowned wines with interesting explanations and insights, making this a perfect experience to share with friends, colleagues or family or simply a lovely way to discover wines.
More Information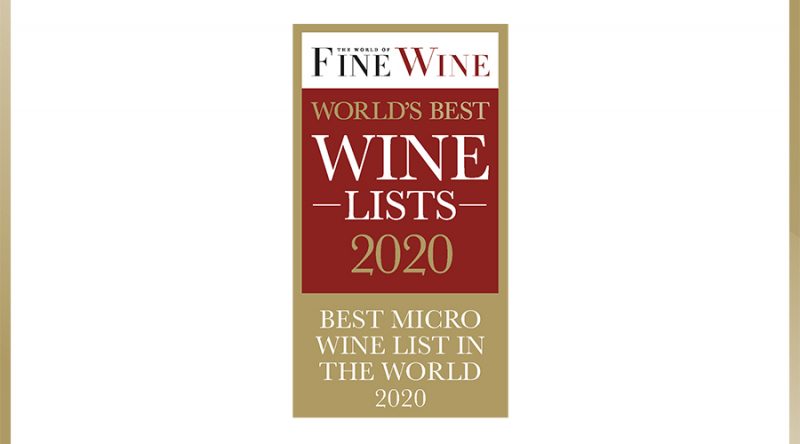 Best Micro Wine List 2020
We are delighted to announce that our Marylebone Lane Wine Workshop & Kitchen has been voted the best 'Micro Wine List in the World'  by the World of Fine Wines.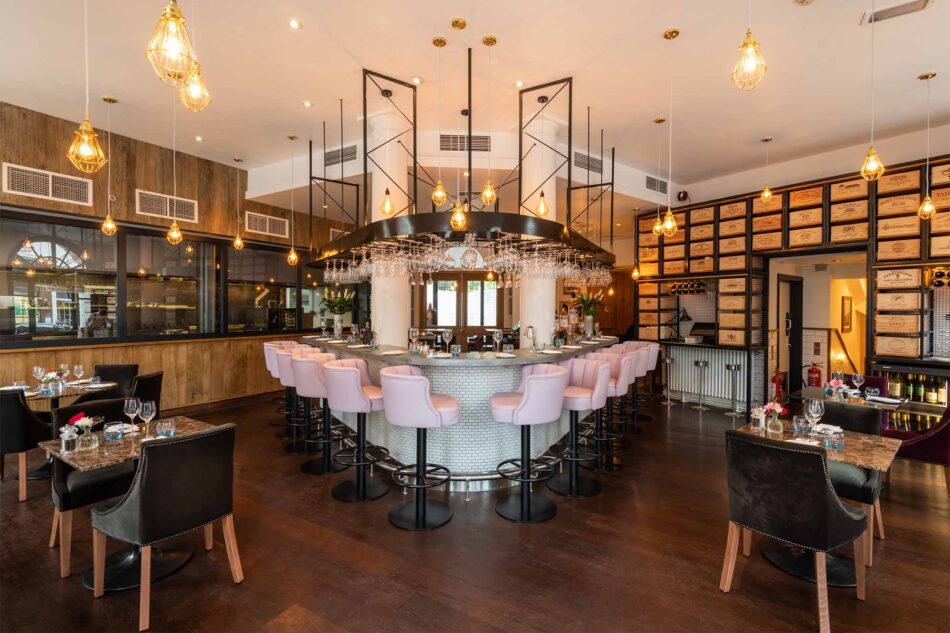 Sign up to our newsletter for the latest offers, events and menus