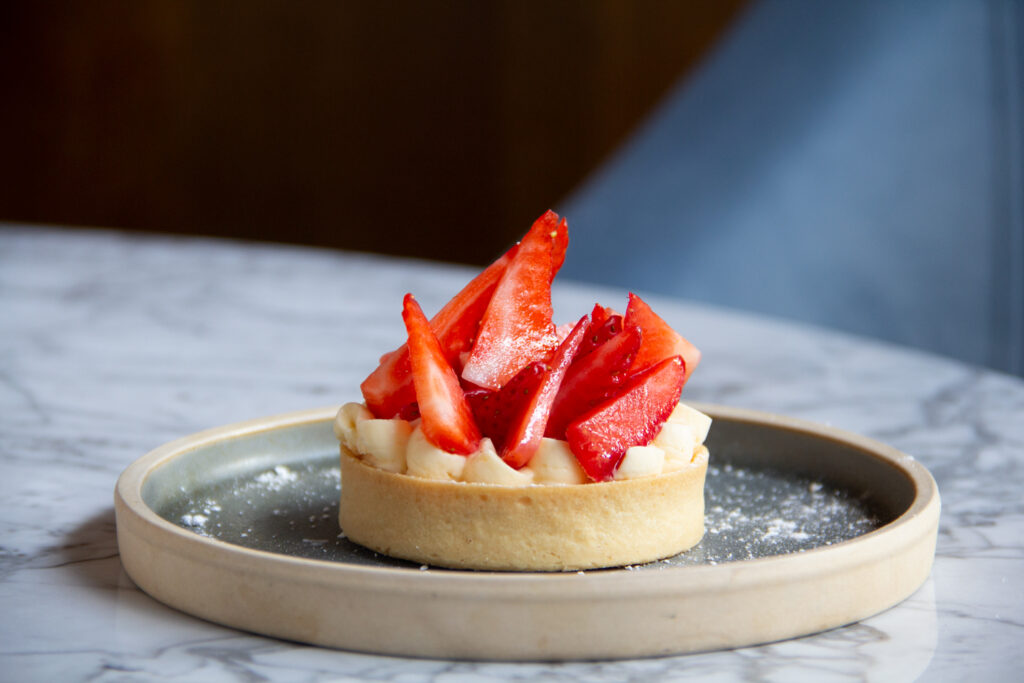 Kids Dine Free
Treat the kids to lunch out at 28°-50° Chelsea with our exclusive new offer this August. From 12pm-6:30pm every day, children 12yrs and under can dine for free from our kid's set menu.
More info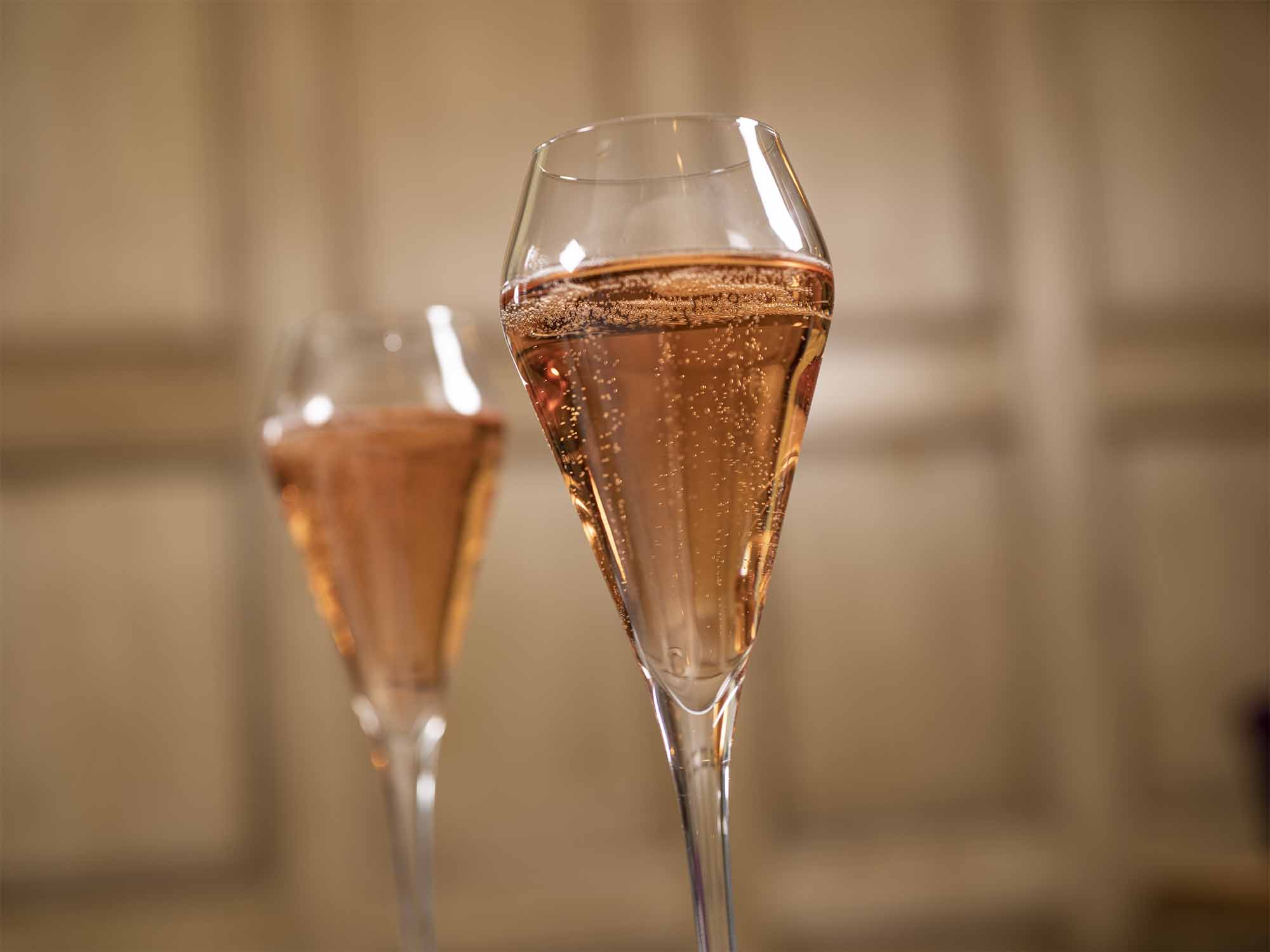 Lunch with Fizz
To celebrate the end of summer, throughout August we are offering a complimentary glass of our refreshing rosé prosecco when you book to dine with us for lunch.
Book your table here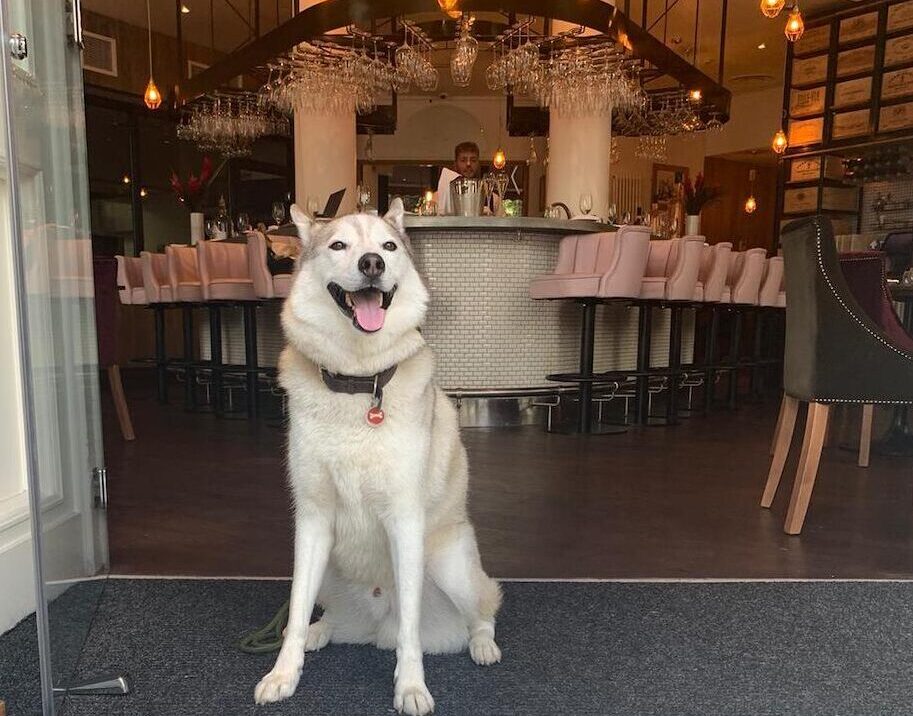 International Dog Day
Visit us on the 27th of August to celebrate International Dog Day in style! We will be offering activities for you and your pup including a doggy bar, so you can both can enjoy a glass fizz, with prosecco for you and pawsecco for your furry friends.
More Information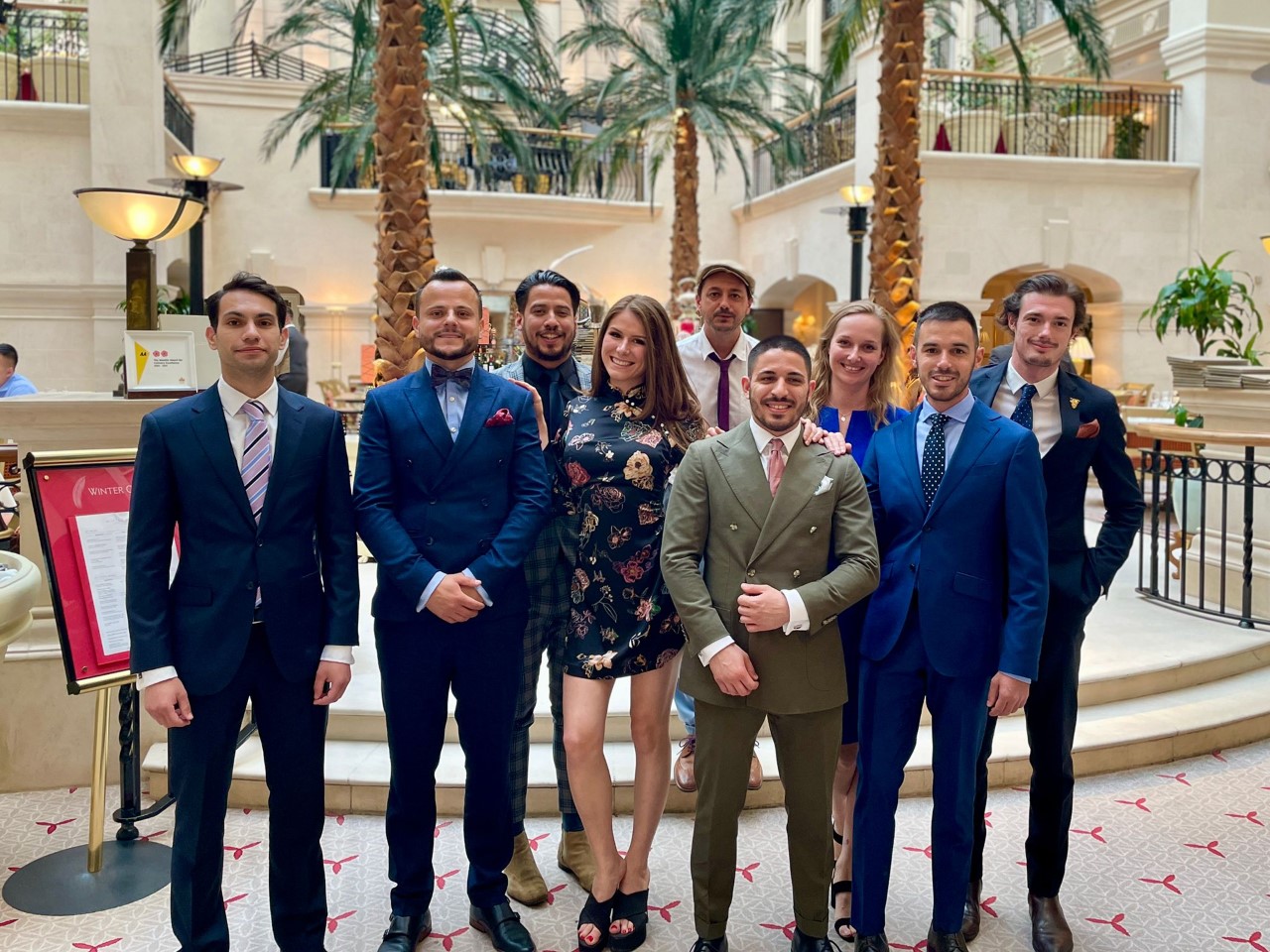 London Lifestyle Awards 2022
28°-50° was nominated & shortlisted in the London Lifestyle Awards 2022.
We are delighted to announce that we were awarded the "Best Brand of the Year", and our whole team had a fantastic time celebrating at The Landmark Hotel.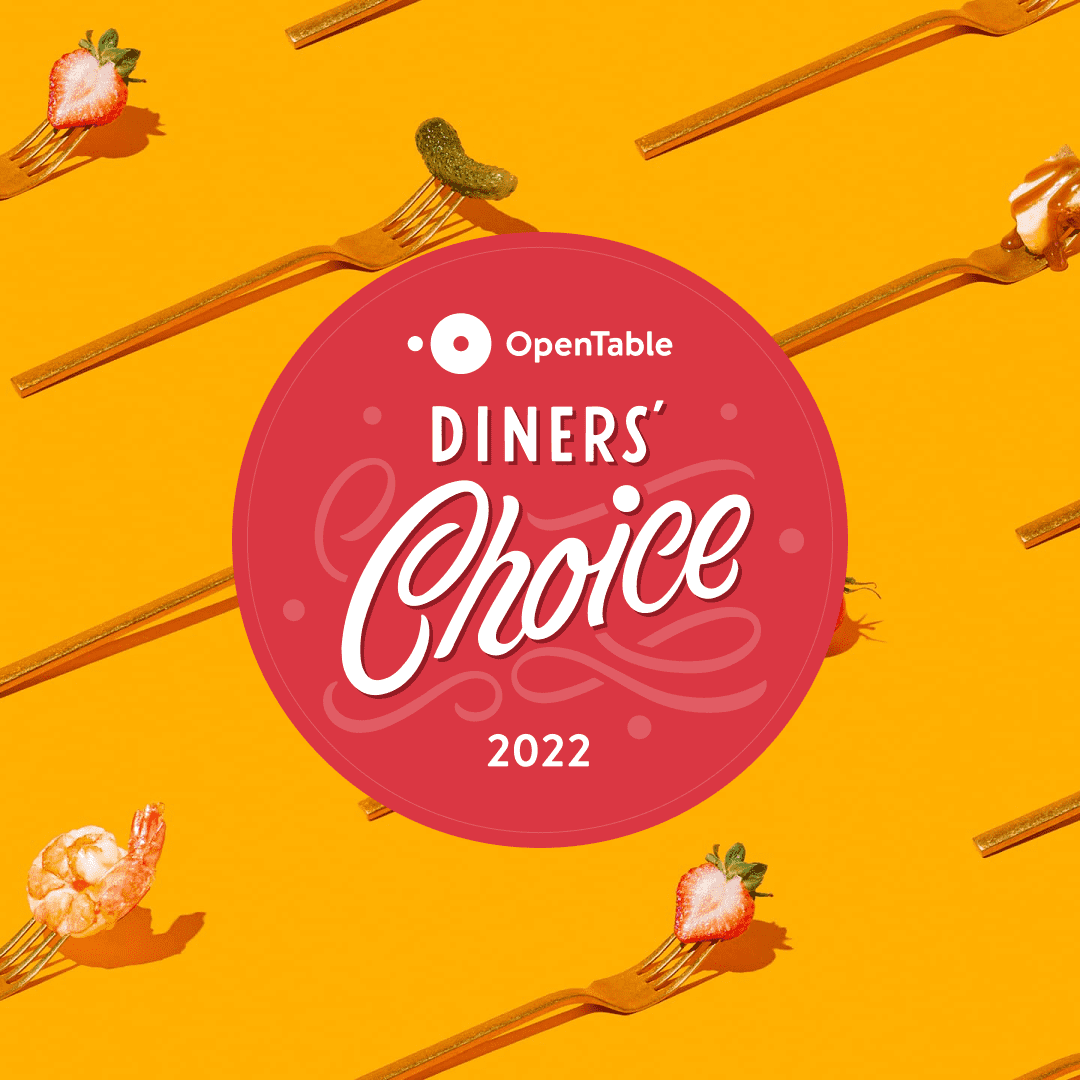 Diners' Choice Award 2022
We are delighted to have received the 2022 Diners' Choice Award on Open Table and we would like to thank all of our loyal clients for voting for us!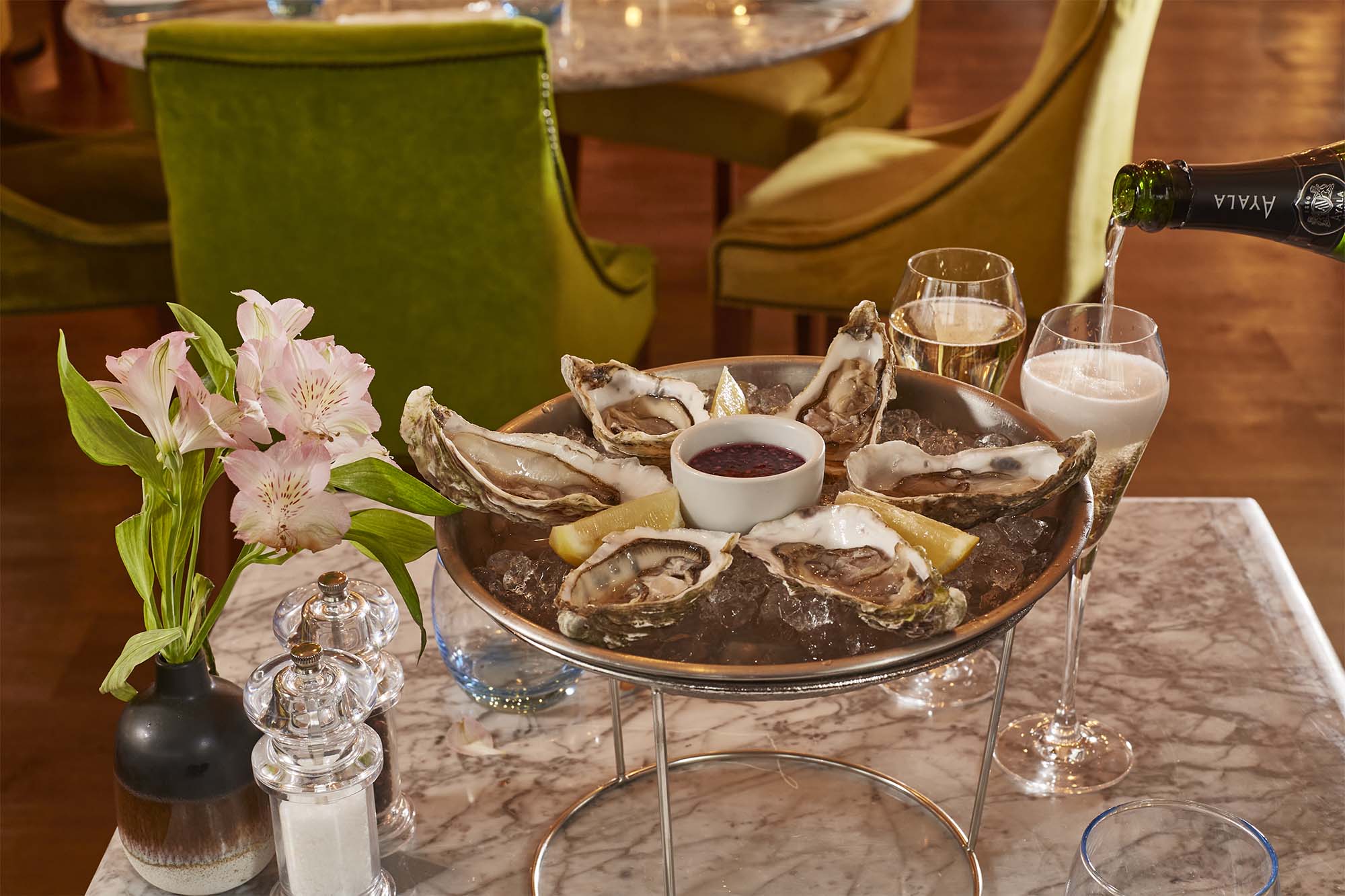 Champagne & Oysters
Indulge in our delightful Champagne and Oysters offer every Saturday and Sunday at 28°-50° Chelsea. Enjoy 90 minutes of unlimited Ayala Champagne and fresh oysters to add a touch of decadence to your weekend.
More Information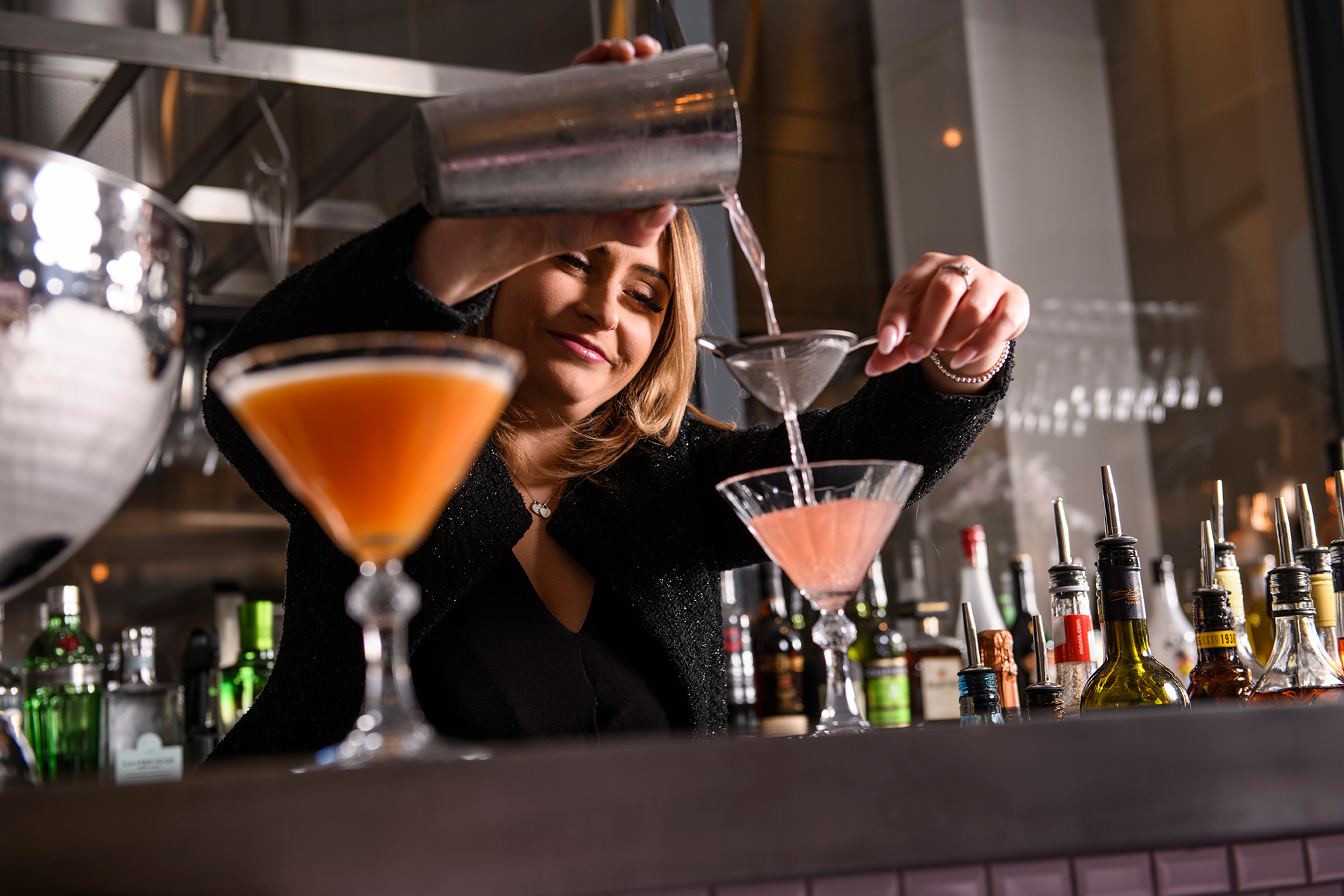 Cocktail Hour
Enjoy our Cocktail Hour offer every Monday, Tuesday, Wednesday & Thursday.
At 5 o'clock all cocktails are £5.
At 6 o'clock all cocktails are £6.
At 7 o'clock all cocktails are £7.
The Cocktail Hour prices are valid for the whole of the hour (so from 5 o'clock to a minute before 6 o'clock all cocktails are £5.)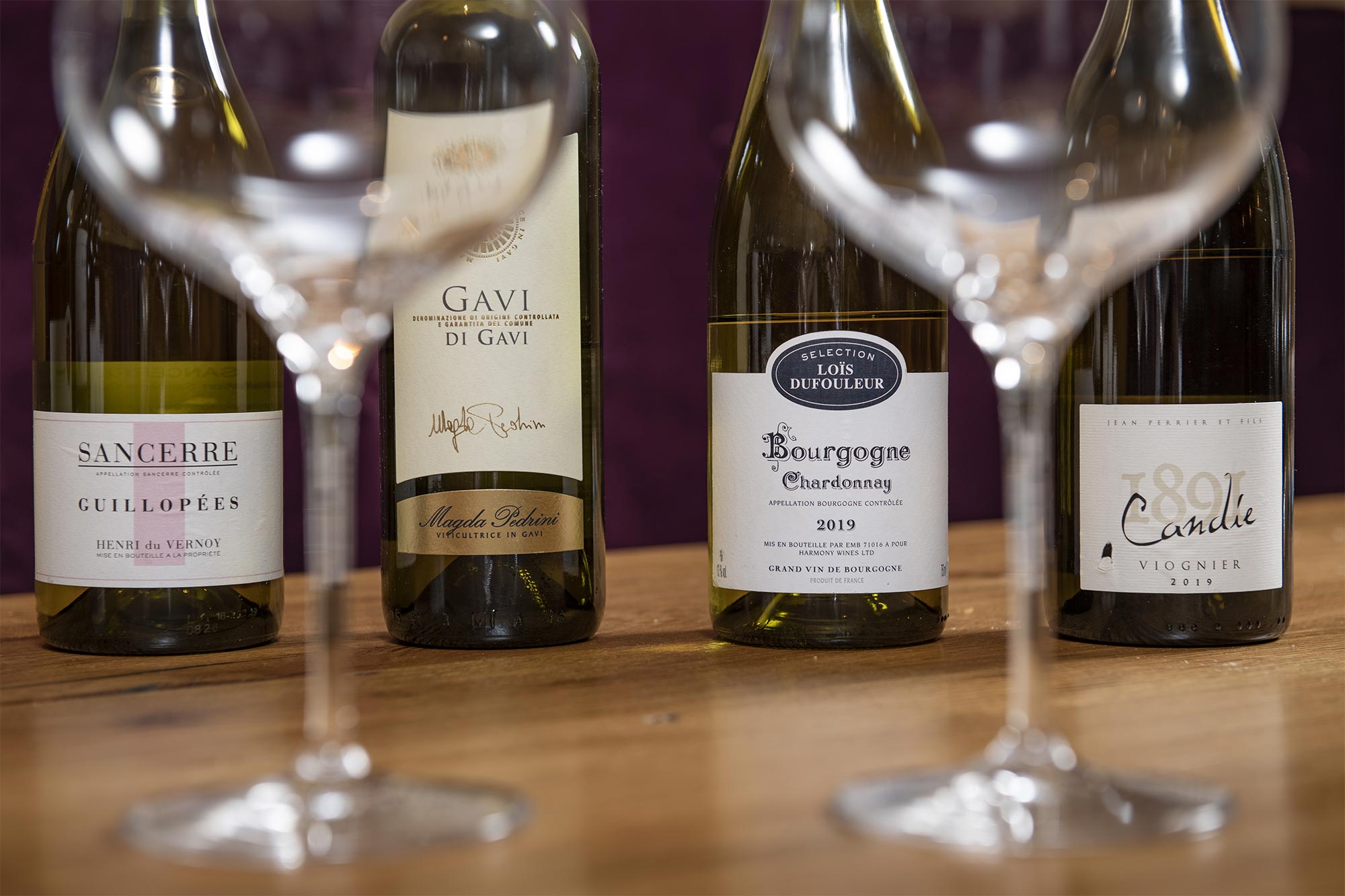 Wine Tastings
Why not take the time to enjoy one of our Wine Tasting Experiences.
We offer packages to suit every level of expertise or allow one of our exceptional and passionate sommeliers to guide you through a selection of exquisite wines from our award-winning wine list.
More information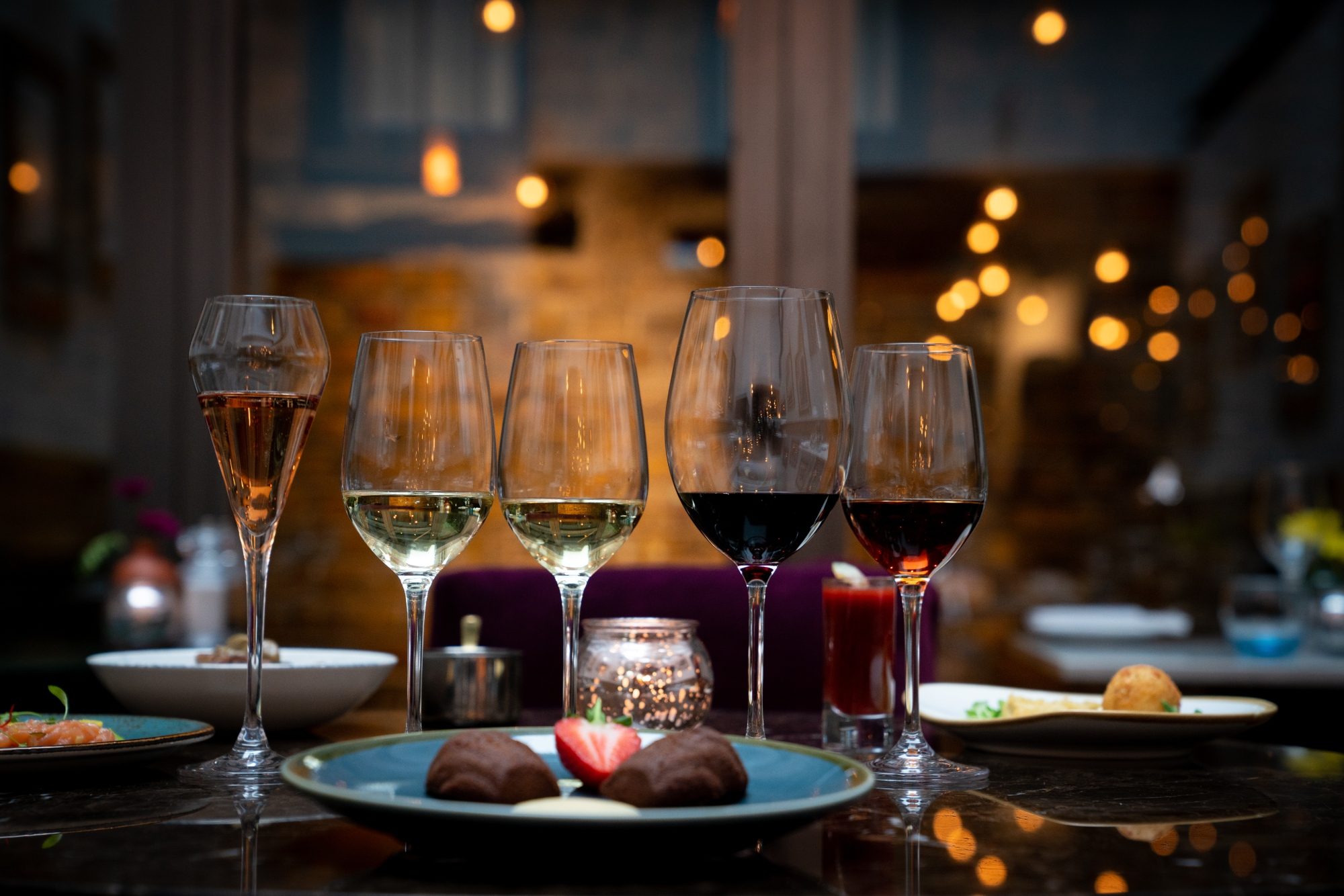 Winemakers Afternoon Tea
Here at 28°-50° we're offering our take on an afternoon tea party. You will be served 75ml of our exquisite fine wines perfectly paired with tasters of our most popular dishes. Our sommeliers will guide you through the tasting of world-renowned wines with interesting explanations and insights, making this a perfect experience to share with friends, colleagues or family or simply a lovely way to discover wines.
More Information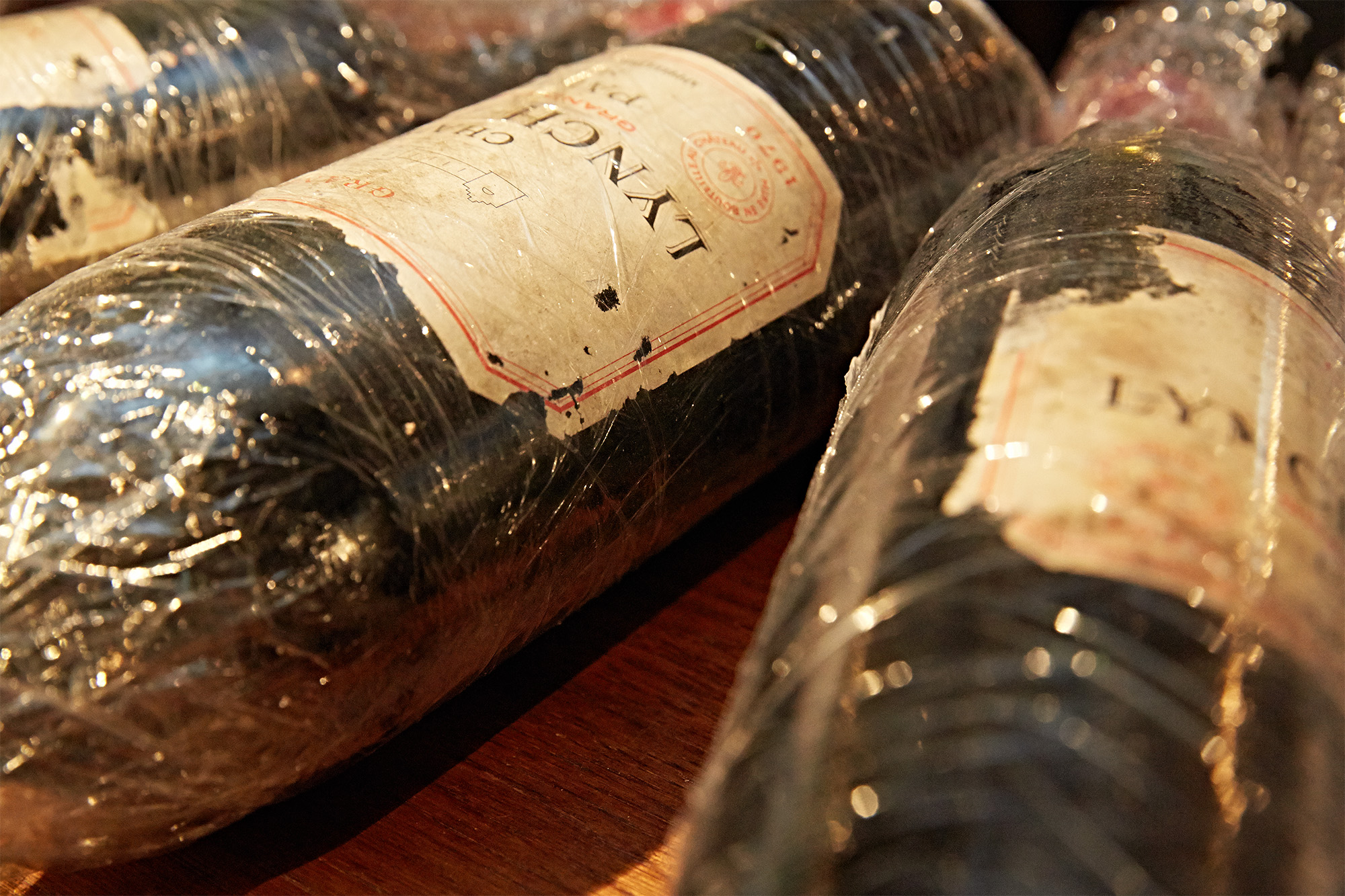 Free Corkage
We offer free corkage every Monday to Friday at lunch time, so you can bring your own special vintage bottles to enjoy alongside our tempting seasonal dishes. Outside of these times, corkage will be charged at £20 per bottle.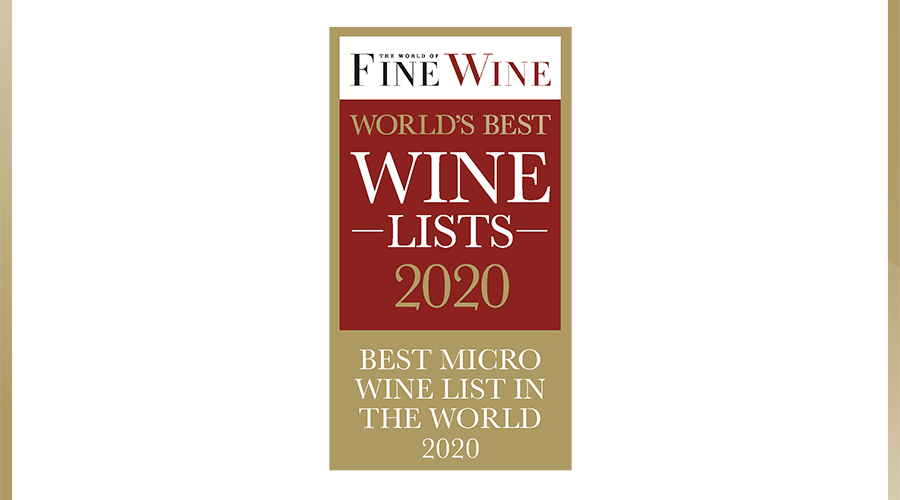 Best Micro Wine List 2020
We are delighted to announce that our Marylebone Lane Wine Workshop & Kitchen has been voted the best 'Micro Wine List in the World'  by the World of Fine Wines.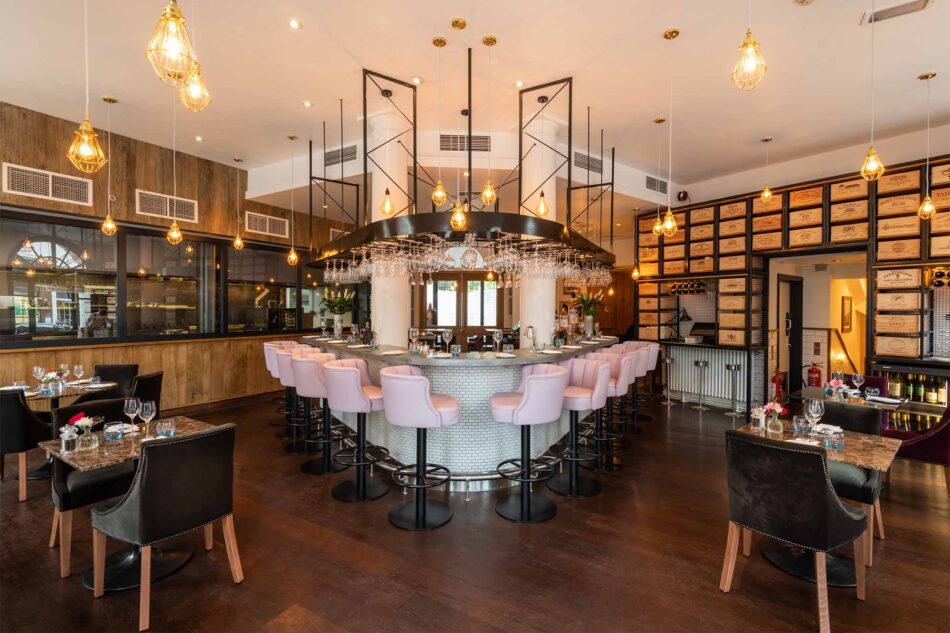 Sign up to our newsletter for the latest offers, events and menus