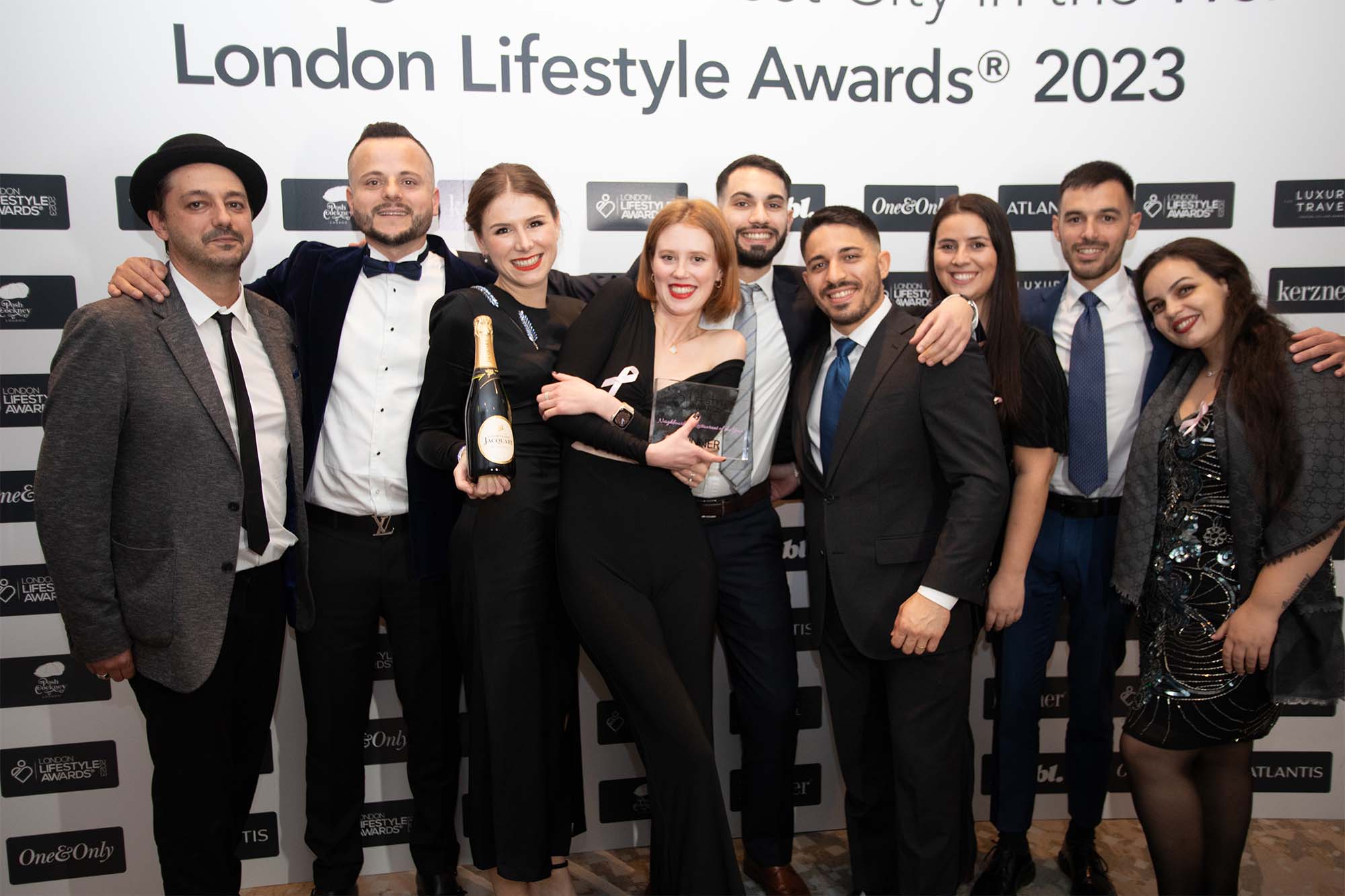 London Lifestyle Awards 2023
28°-50° was nominated & shortlisted in the London Lifestyle Awards 2023.
We are delighted to announce that we were awarded the "Best Neighbourhood Restaurant of the Year", and our whole team had a fantastic time celebrating.
2023 Festive Season
28°-50° Chelsea is the ideal spot to host your Christmas event, whether it's a big Christmas work do or a festive gathering with friends and family.
More information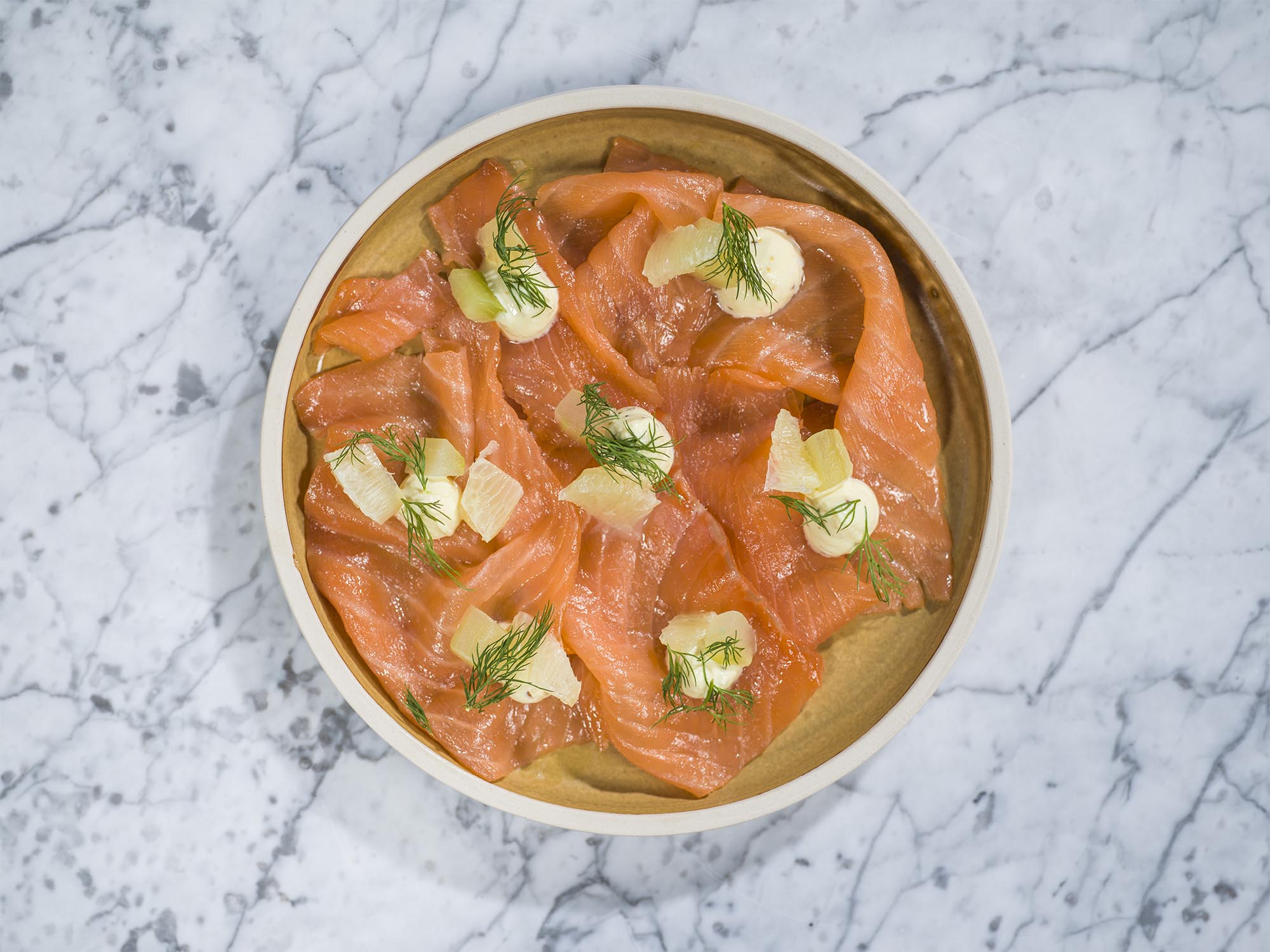 Lunch in Chelsea
Enjoy a complimentary glass of perfectly paired wine with your lunch.
Valid every day.
More information & bookings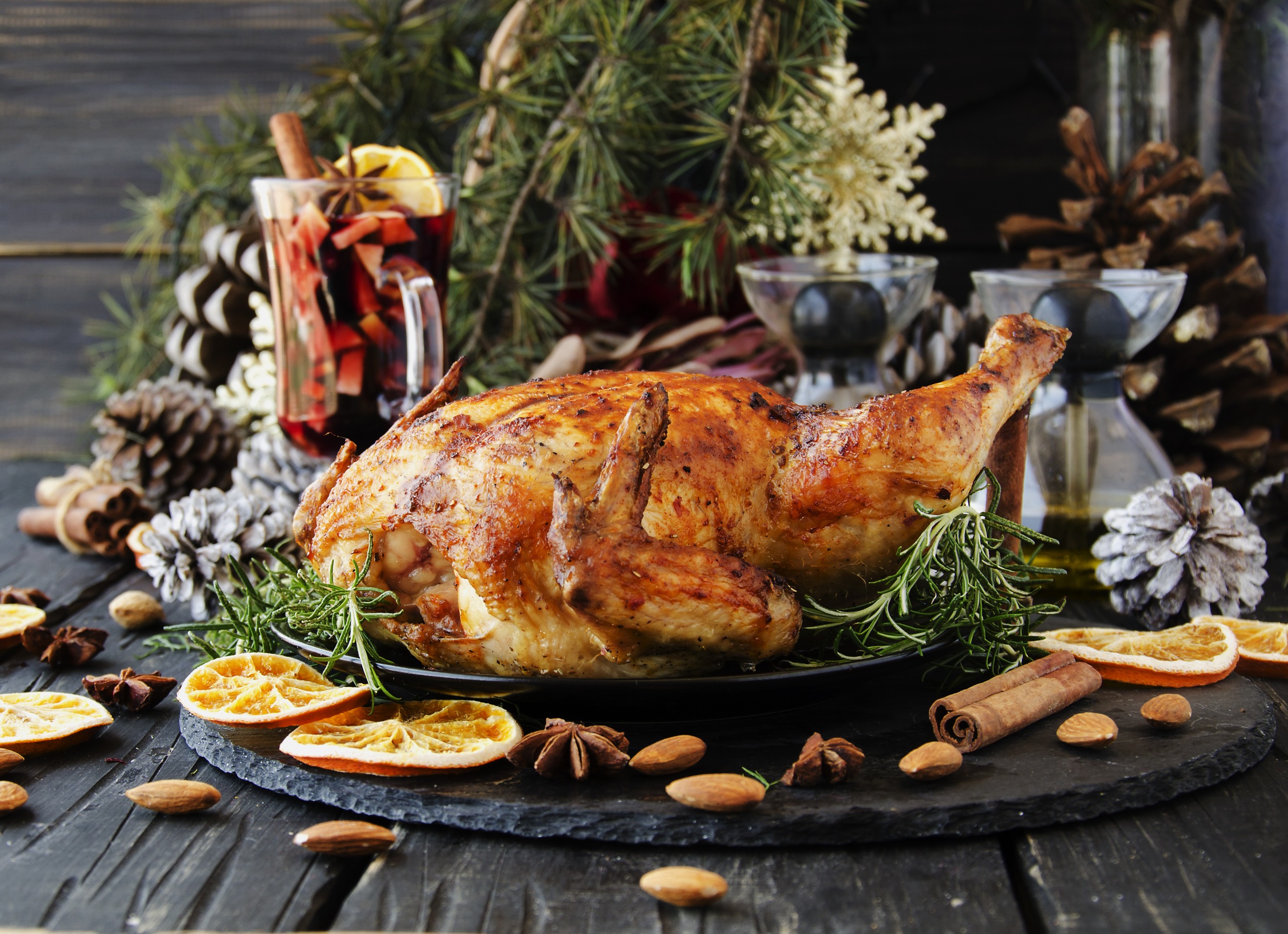 Christmas Day at 28°-50° Chelsea
We would be delighted to welcome you for lunch or dinner this Christmas Day at 28˚-50˚ Chelsea.
Indulge in our decadent 5 course menu featuring festive favourites, including a traditional roast turkey dinner with all the trimmings and a rich Christmas pudding for dessert.
More information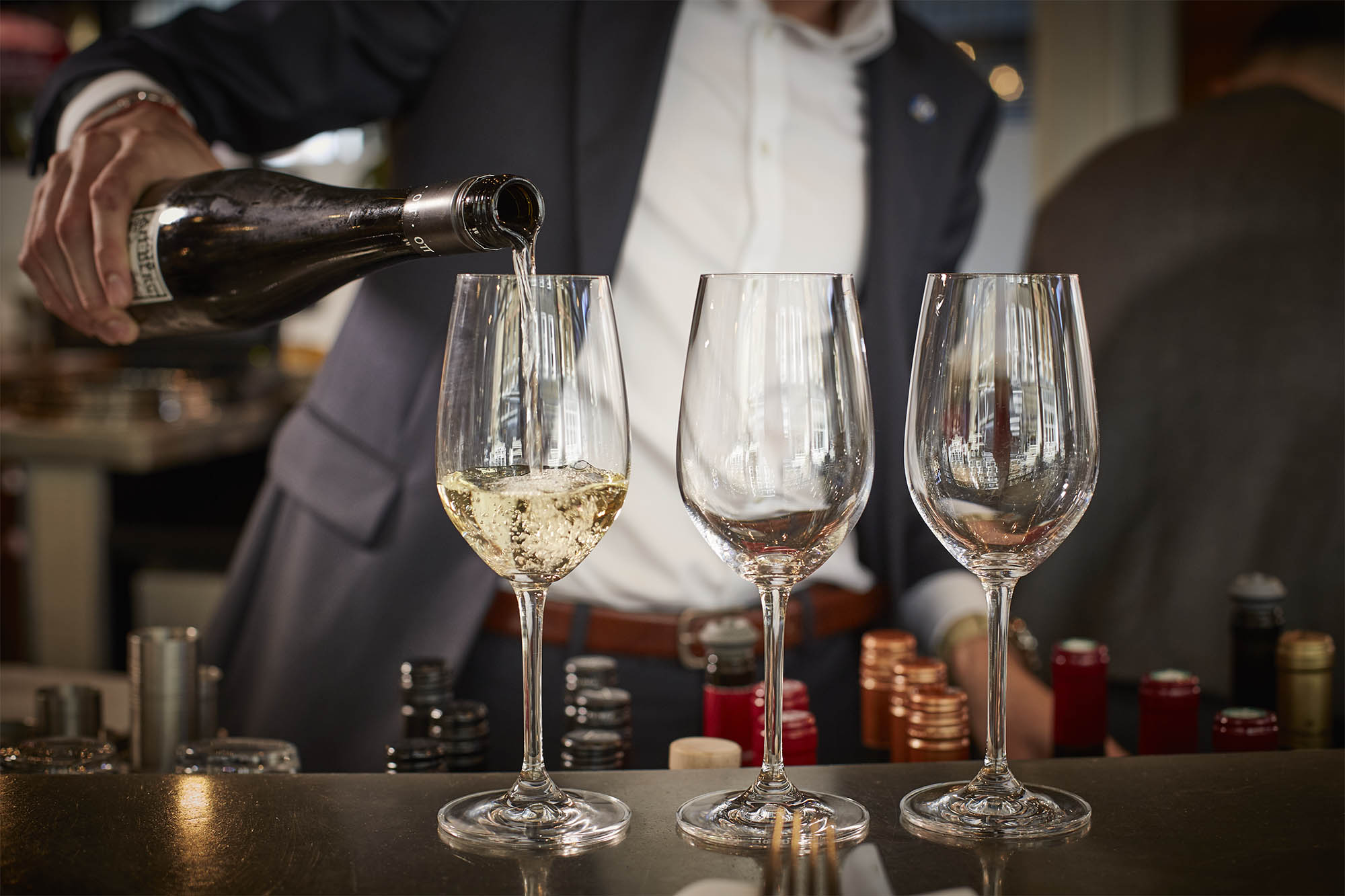 Wine & Cheese Trio
Delight in a carefully selected trio of wines from our unique collection, which our talented sommelier has expertly paired with 3 rich cheeses from the Fromagerie Beillevaire.
More info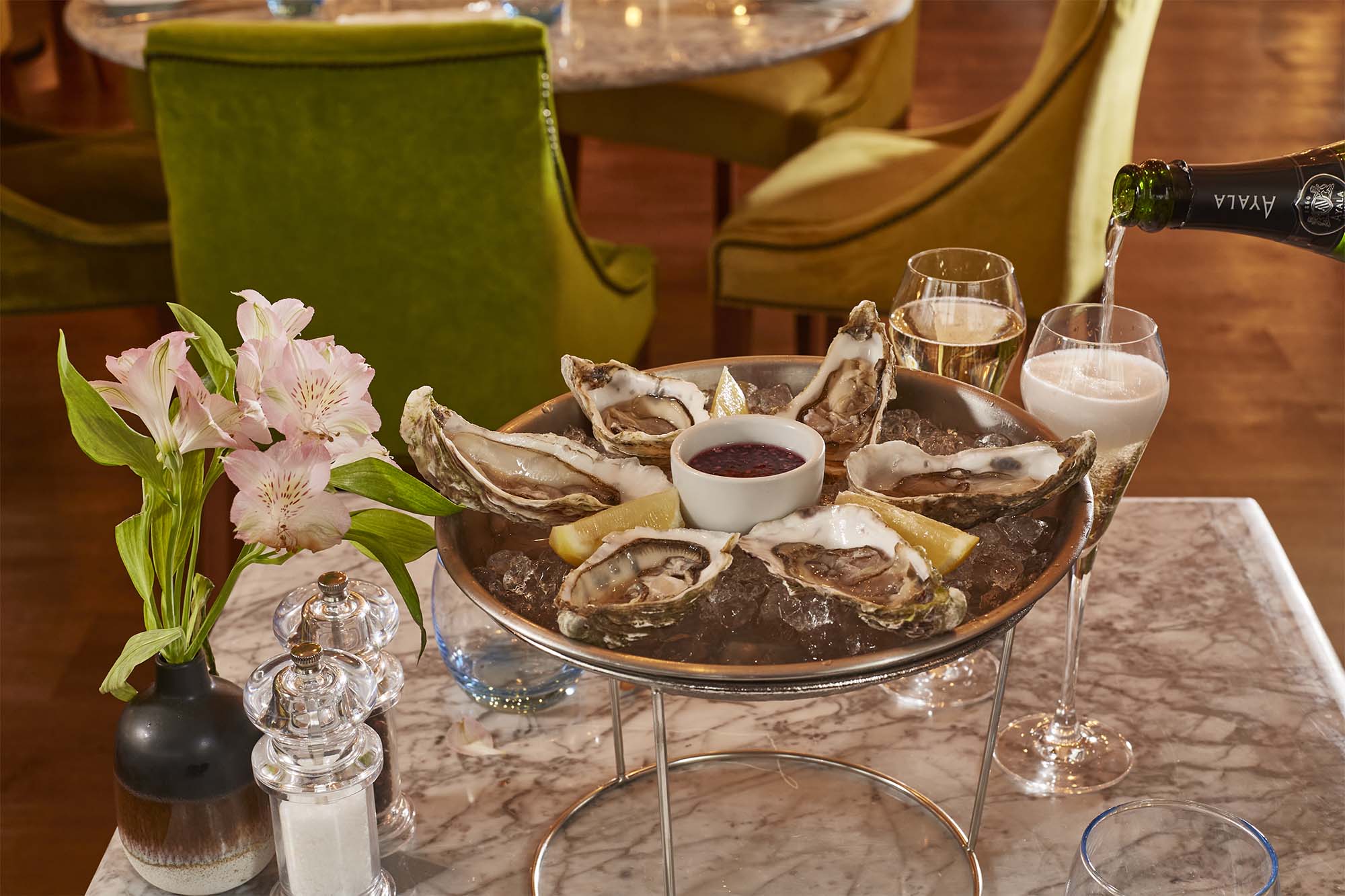 Champagne & Oysters
Indulge in our delightful Champagne and Oysters offer every Saturday and Sunday at 28°-50° Chelsea. Enjoy 90 minutes of unlimited Ayala Champagne and fresh oysters to add a touch of decadence to your weekend.
More Information & bookings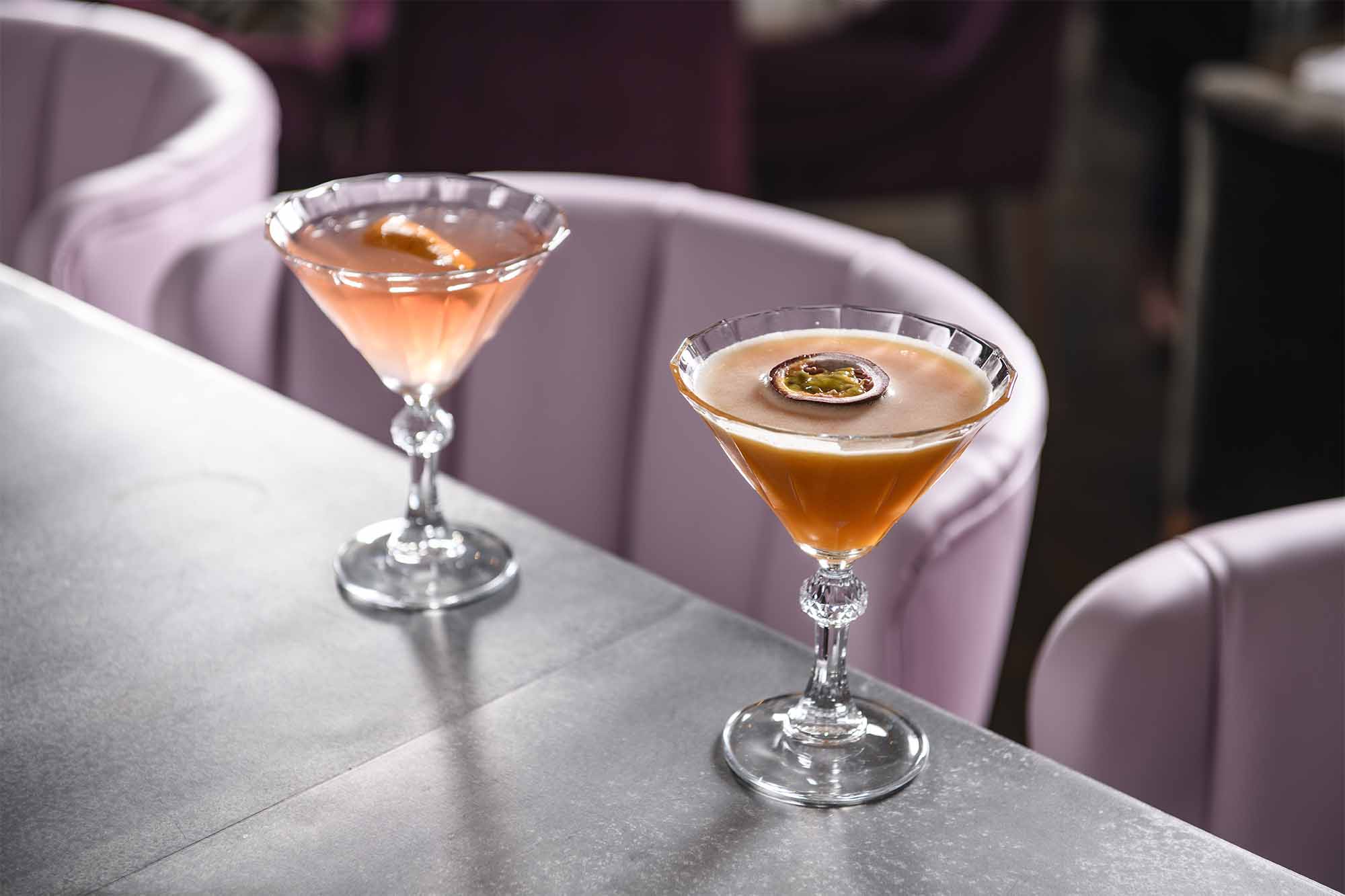 2-for-1 Cocktails
Enjoy mid-week cocktails in Chelsea with our new 2-for-1 offer Monday to Friday
See more details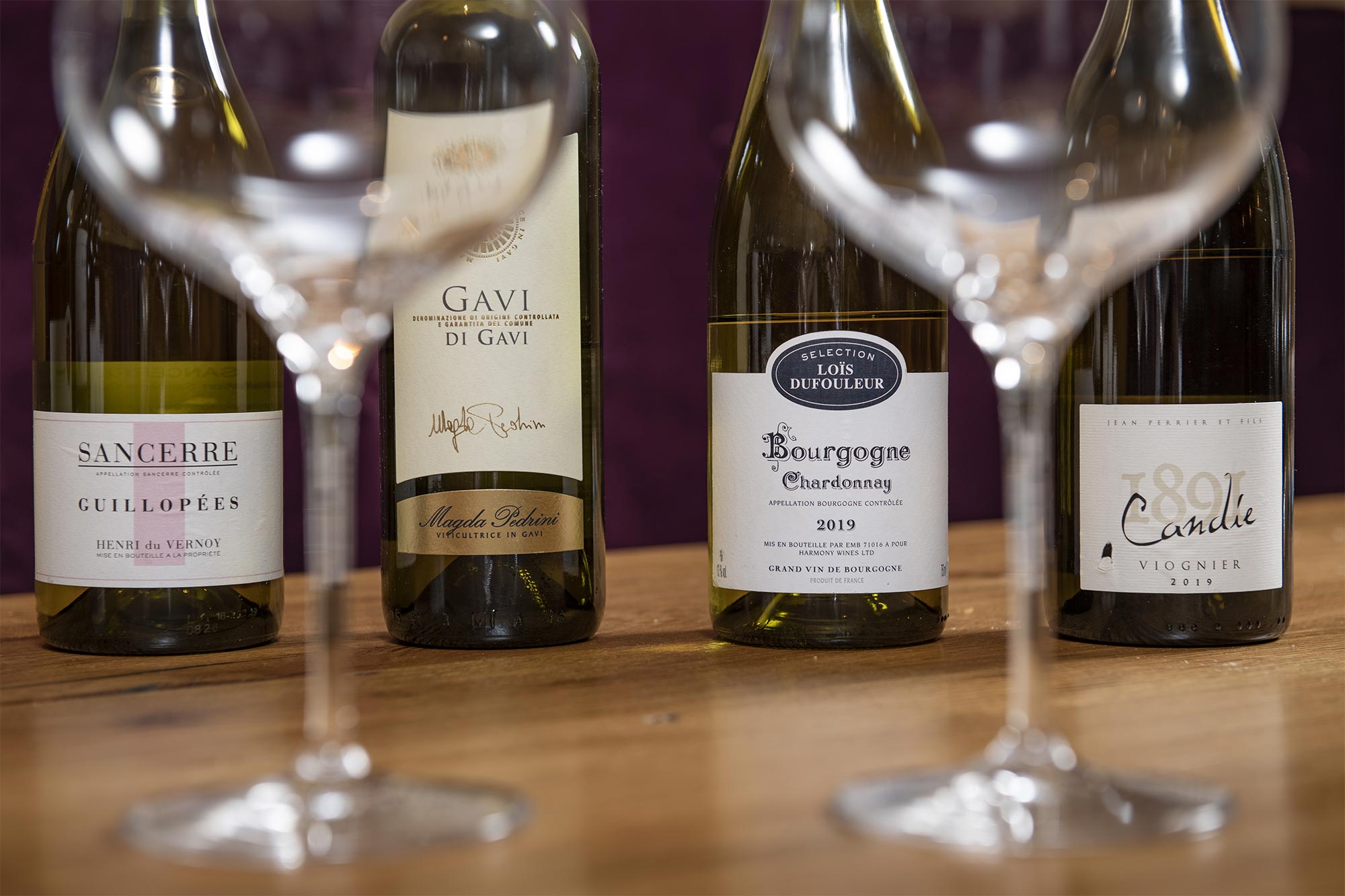 Wine Tastings
Why not take the time to enjoy one of our Wine Tasting Experiences.
We offer packages to suit every level of expertise or allow one of our exceptional and passionate sommeliers to guide you through a selection of exquisite wines from our award-winning wine list.
More information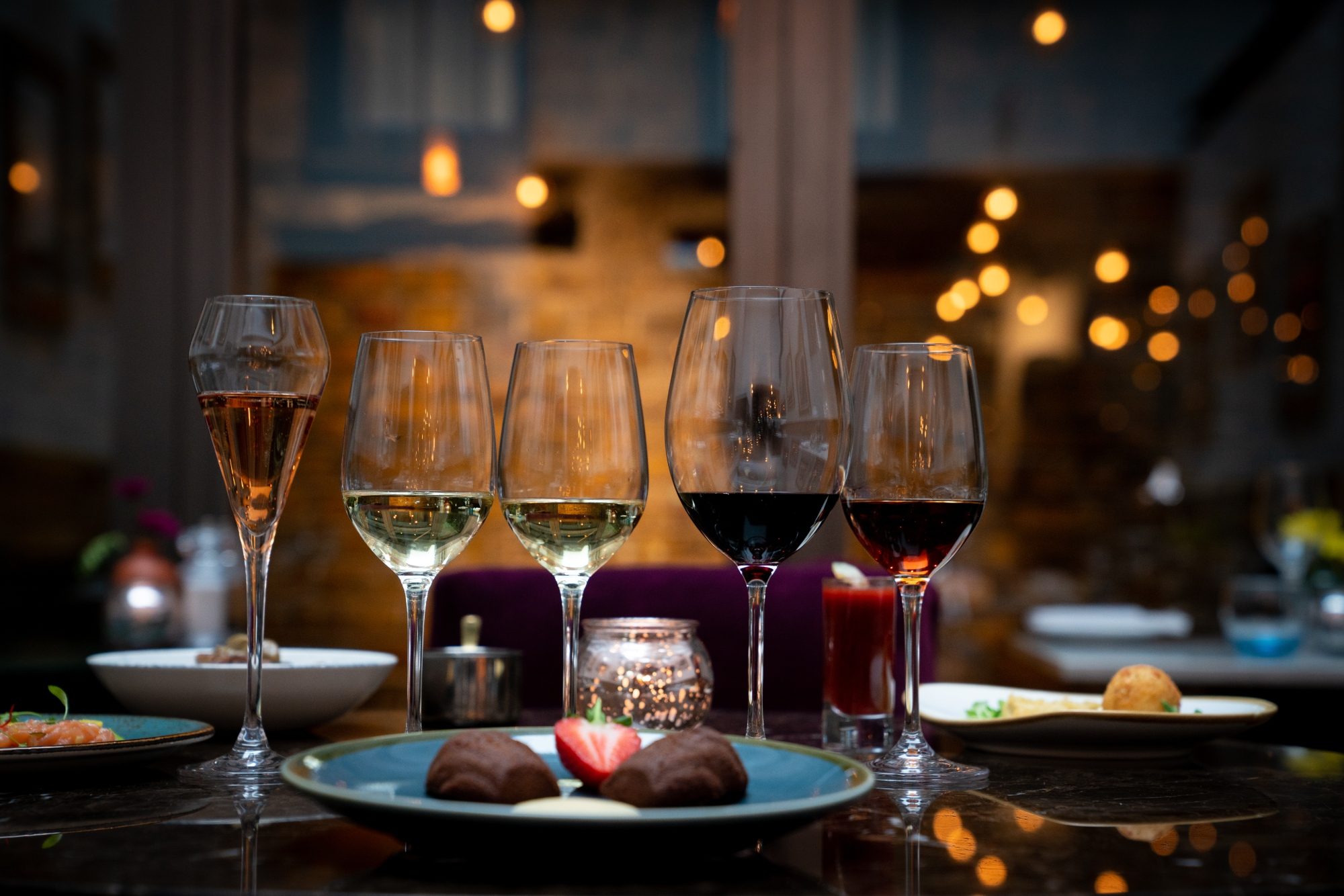 Winemakers Afternoon Tea
Here at 28°-50° we're offering our take on an afternoon tea party. You will be served 75ml of our exquisite fine wines perfectly paired with tasters of our most popular dishes. Our sommeliers will guide you through the tasting of world-renowned wines with interesting explanations and insights, making this a perfect experience to share with friends, colleagues or family or simply a lovely way to discover wines.
More Information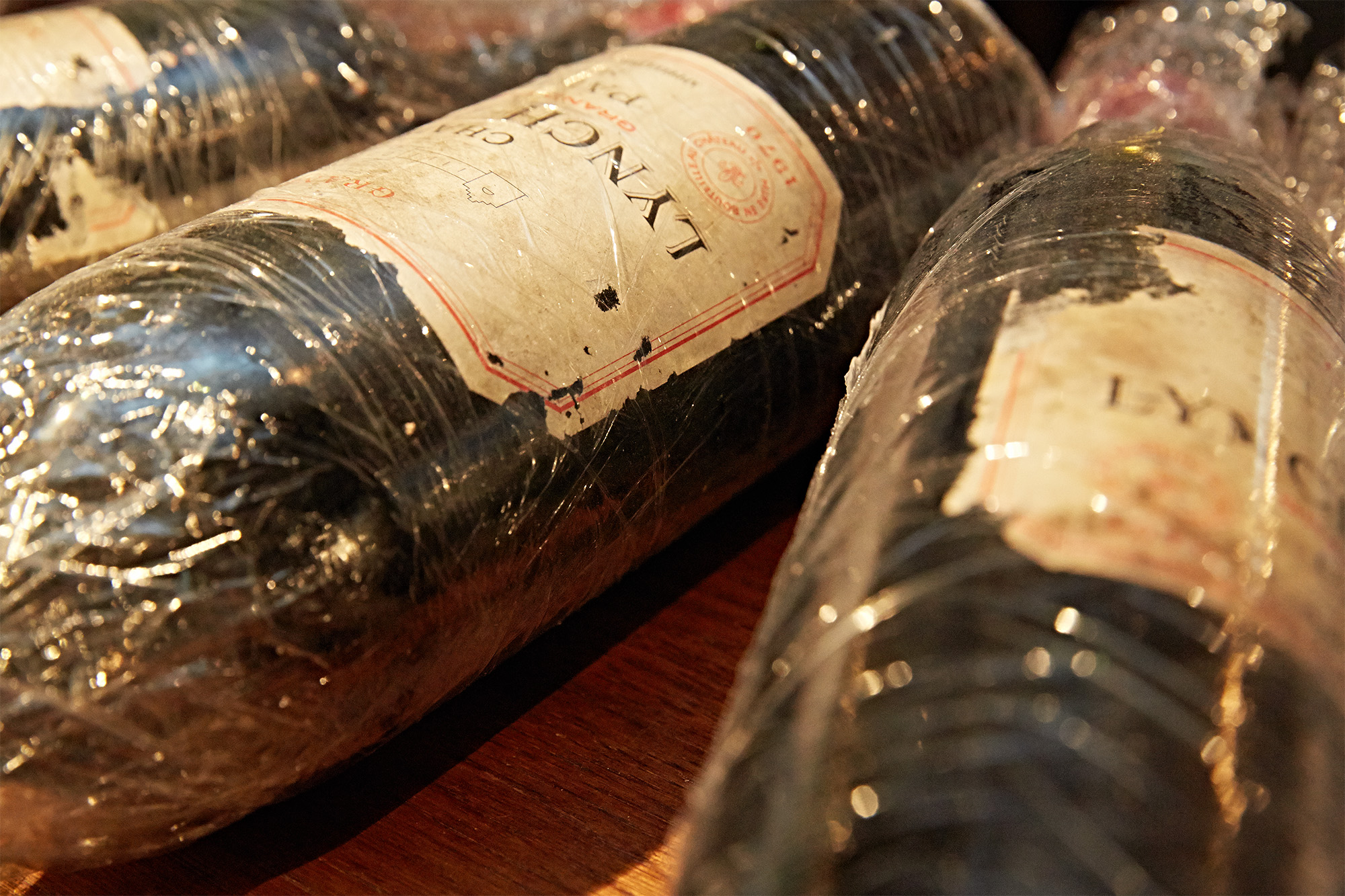 Free Corkage
We offer free corkage every Monday to Thursday, for a maximum of 6 bottles per reservation, so you can bring your own special vintage bottles to enjoy alongside our tempting seasonal dishes.
Outside of these times, corkage will be charged at £20 per bottle.
Book your table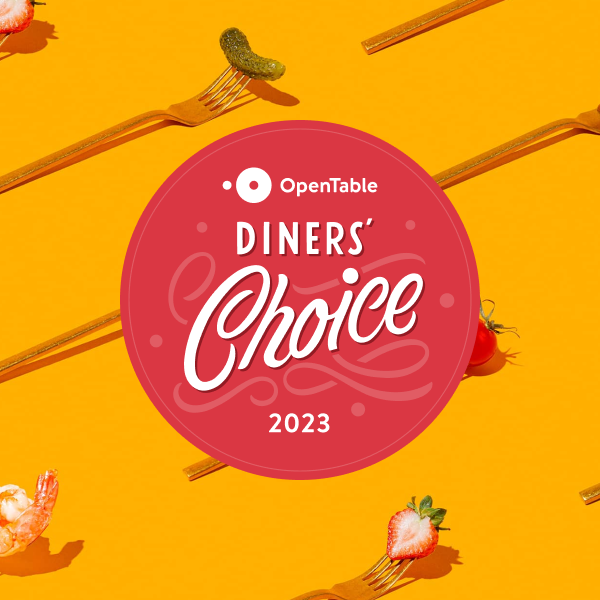 Diners' Choice Award 2023
We are delighted to have received the 2023 Diners' Choice Award on Open Table and we would like to thank all of our loyal clients for voting for us!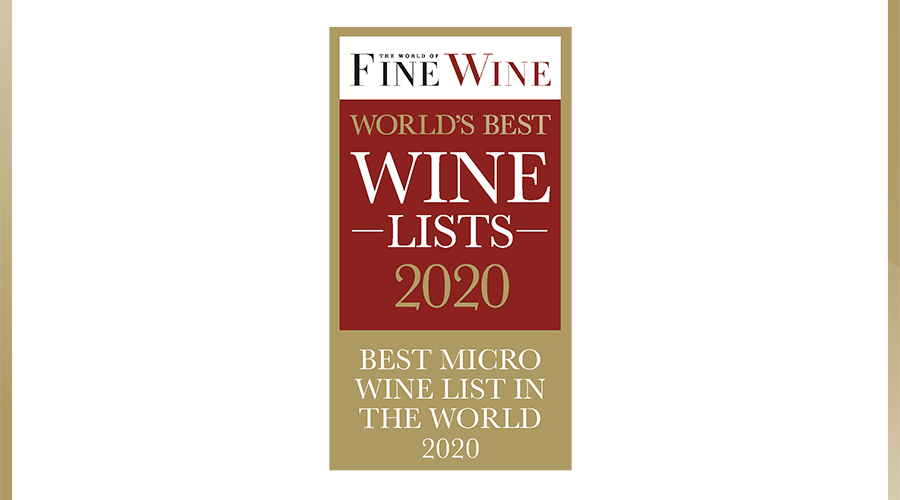 Best Micro Wine List 2020
We are delighted to announce that our Marylebone Lane Wine Workshop & Kitchen has been voted the best 'Micro Wine List in the World'  by the World of Fine Wines.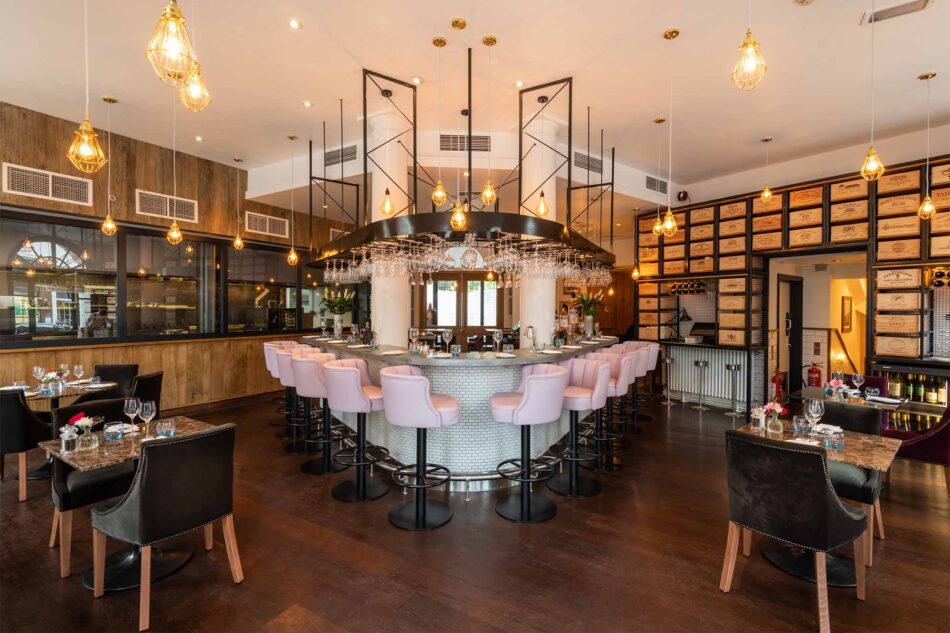 Sign up to our newsletter for the latest offers, events and menus