We change our menus with the seasons in order to use the freshest produce available. Each dish is paired with wines from our unique list.
Discover new and interesting wines with our fantastic wine pairing offer. Our Head Sommelier has selected wines from our eclectic list to pair with each dish on the menu. Choose either a 2 or 3 course pairing of exquisite wines with the Discovery Pairing, or upgrade to the Prestige Pairing to indulge in a selection of fine wines to enjoy with your meal.
Please inform us of any dietary requirements you may have.
Allergens: Not all ingredients are listed on the menu and we cannot guarantee the total absence of allergens. All  dishes may contain traces of nuts, molluscs, eggs, fish, milk, lupin, soya, peanuts, gluten, crustaceans, mustard, sesame, celery & sulphites. Detailed information on all fourteen legal allergens is available on request, however we are unable to provide information on other allergens.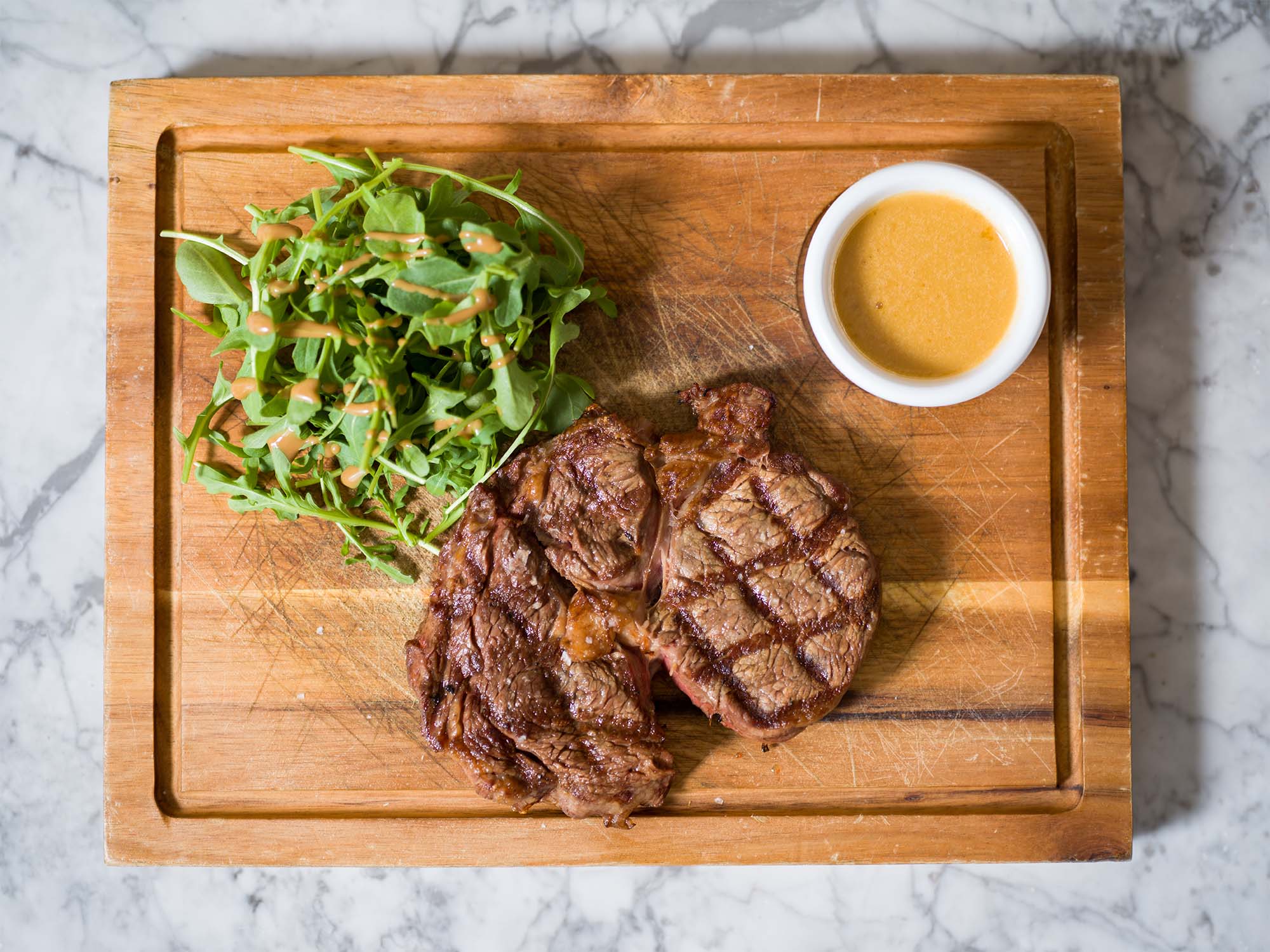 Group Menus
We are able to accept groups of 8 to 20 people and occasionally the privatisation of the restaurant.
We have a selection of group set menus to choose from, and menus can also be tailor made for celebrations and groups.
Please find our menus below.
Click here to find out more information about private dining and group bookings
More Information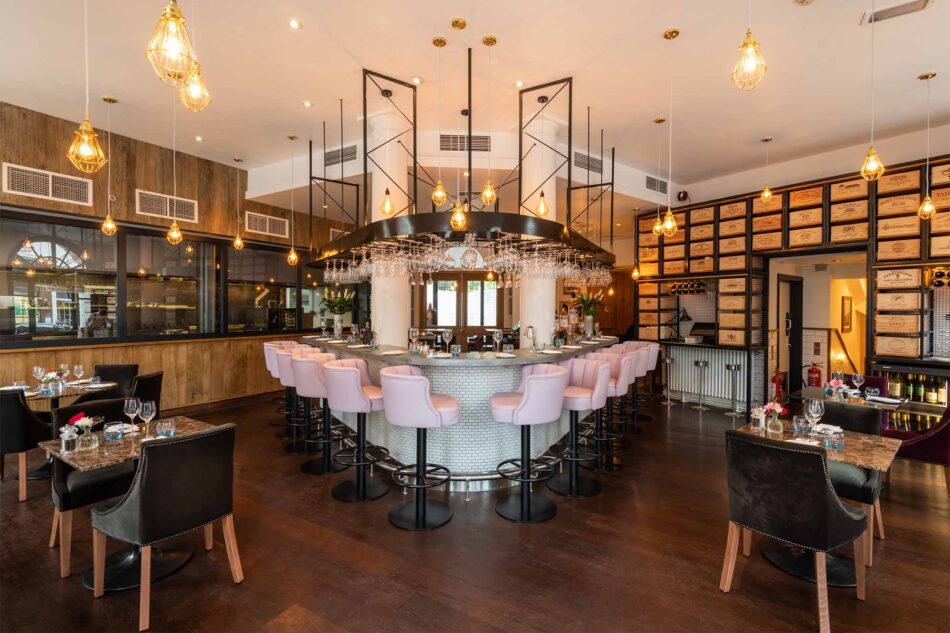 Sign up to our newsletter for the latest offers, events and menus