Weekends are for enjoying time with friends and family, for relaxing and spoiling yourself.
Enjoy unlimited champagne and oysters with 28°-50° Chelsea each weekend.
Serving Ayala Champagne, with its aromas of white flowers & waves of bubbles, paired with Maldon rock oysters and served with fresh lemons and the traditional finely diced shallots in red wine vinegar.
A lavish 90 minute feast now on offer each Saturday & Sunday from 12pm (until 5pm on Saturdays).
Price : £65 per person
A note from our Sommeliers about why we chose Ayala as our house champagne –
With close ties to Bollinger Champagne and with its excellent location in the heart of the Grand Crus of Montagne de Reims, Ayala, which is led by a talented female winemaker, Caroline Latrive, is one of the most interesting and modern Champagne producers today.
The Ayala Brut Majeur Champagne has depth and a savoury complexity, alongside notes of dry, toasty citrus and soft bubbles. 
Enjoy.
General Enquiries
For general enquiries please complete the form below and a member of our team will contact you.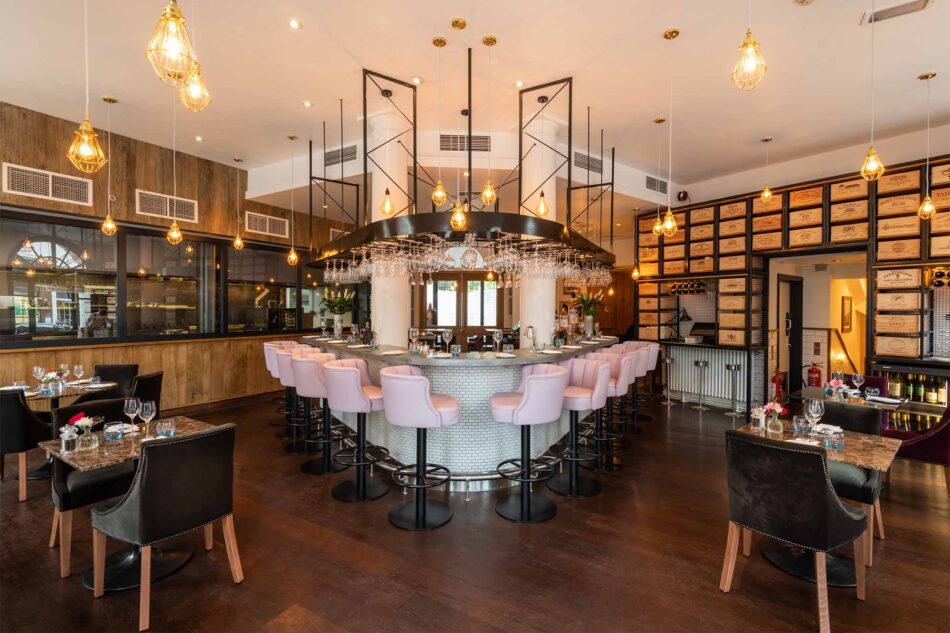 Sign up to our newsletter for the latest offers, events and menus